Many images are taken from the Ohio State facebook page. Please feel free to submit your own photos and stories about being a buckeye.

Don't bother following if you're from the school up north. Muck Fichigan!

O-H!
★
Congratulations to all of the Buckeyes who graduated in the class of 2011!
★
Good luck on all your exams, Buckeyes!
Feel free to submit photos from this year if you'd like. 
Also, any OSU-related summer vacation pictures are more than welcome as well!
Share your story with your fellow buckeyes!
4 notes
★
Jim Tressel has resigned as Ohio State's football coach.
He is a respectable man who will be sorely missed. He started a winning trend at OSU that will hopefully continue for a long time!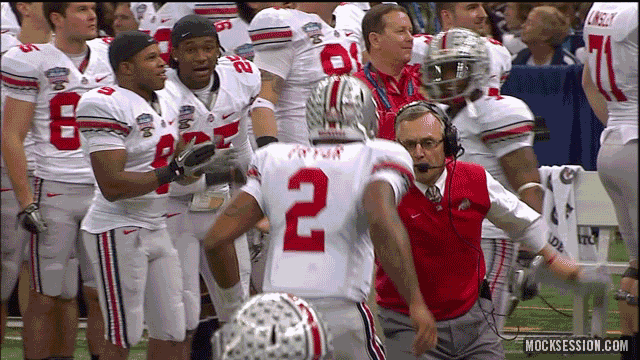 11 notes